Press Kit
If you're looking to write about Golden Thread Tarot, we've prepared some materials for you, including logos, photographs, and more.
Download Press Kit
Contact Us
If you're looking for more information or support that isn't here, you can reach Tina Gong at goldenthreadtarot@gmail.com.
Message Golden Thread Tarot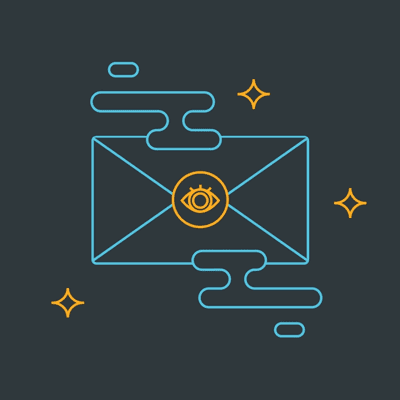 Stay Connected
The app is constantly updating. Sign up for notifications and special promotional offers.