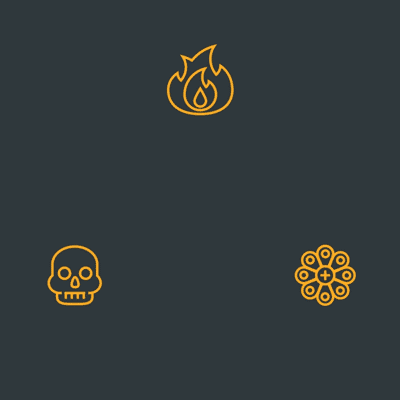 Your Fate is in Your Hands
About Golden Thread Tarot
Golden Thread Tarot started out as a simple illustration project where I illustrated a card each day. I chose what to design by pulling a random card in the morning. This deck is the product of that project, but I also want to take it further.
Tarot is an immense part of my own personal journey towards self development. I've always felt compelled to share it with others through readings in my spare time. But I find myself trying to explain away the fear and misconceptions that have been imbued into the cards; that they are not about fortelling your inevitable future, but taking control of it through self knowledge and awareness. This app is the start of that journey.
The beginning of reaching your full human potential is remembering that there is no such thing as fate, and that your true self is the master of your own destiny, if only you could hear its call.
Download for iOS
Download for Android